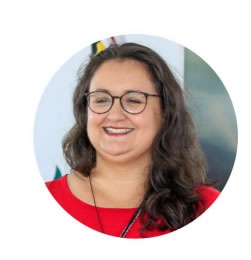 Secretary & Founder member
A German national who came to Uganda in 2012 as Manager of  Across Africa Ltd. She studied Tourism- & Event Management at  the EBC University of Applied Science and received her Bachelor  of Arts in 2011.
While working with Across Africa Ltd., Katharina assisted the owner in different key areas with the development of Chameleon Hill Lodge, which made her gain insights into different departments of hotel & lodge management.
End of 2017 she then opened Bromelia Guesthouse, an idyllic mid-range guesthouse located in Kampala, which unfortunately had to be closed due to the pandemic. However, the experience she gained will last for a lifetime.
Now Katharina is focusing on her tour company, Colours of East Africa Ltd. And carries the love she  developed for Uganda into the world. As passionate conservationist and travel enthusiast, she is looking forward to a more sustainable tourism sector in Uganda.